SCENA - SERWIS
Welcome
The company was formed in 1983 as "Transport Ciężarowy" Andrzej Kozar. At the beginning the company provided transport services and technical support for stage equipment. In the eighties cooperation in the organisation of festivals in Sopot, Opole, Jarocin, Kołobrzeg and of Wszechzwiązkowy Festiwal Piosenki Polskiej in Witebsk and more .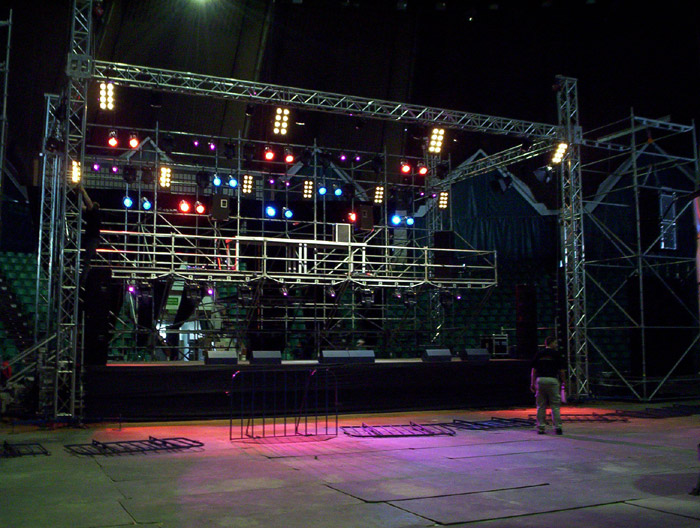 STAGE CONSTRUCTION
We have a Layher, Bauman-Mostostal scaffolding system, having all required attestations, at our disposal. Numerous modules provide unlimited structural capabilities. Stage platforms are made of brown anti-slip plywood of total area of 600 sq m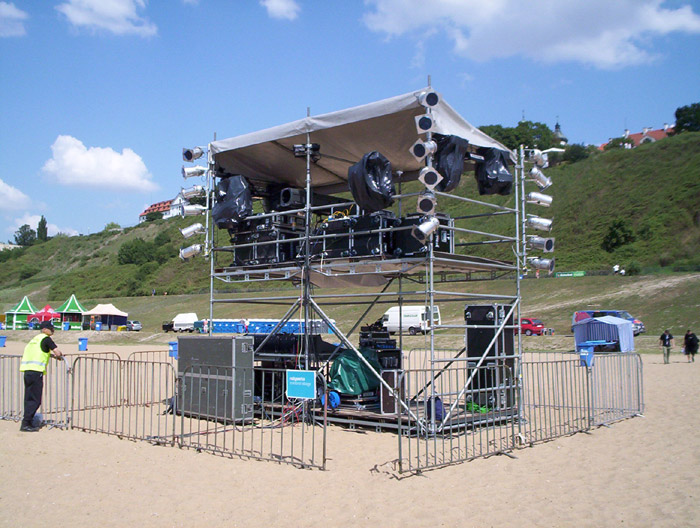 ROOFING
We offer aluminium roof structures in different sizes:
8m x 8m, 11m x 11m, 13m x 11m, 15m x 13m, 10m x 36m, 15m x 30m, 21m x 20m, 27m x 18m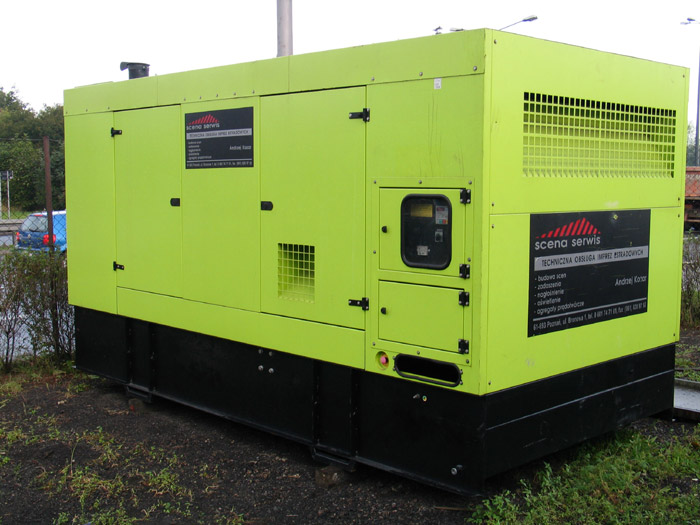 POWER SUPPLY UNITS
We offer muffled power supply generators of different power output:
from 48kVA to 505kVA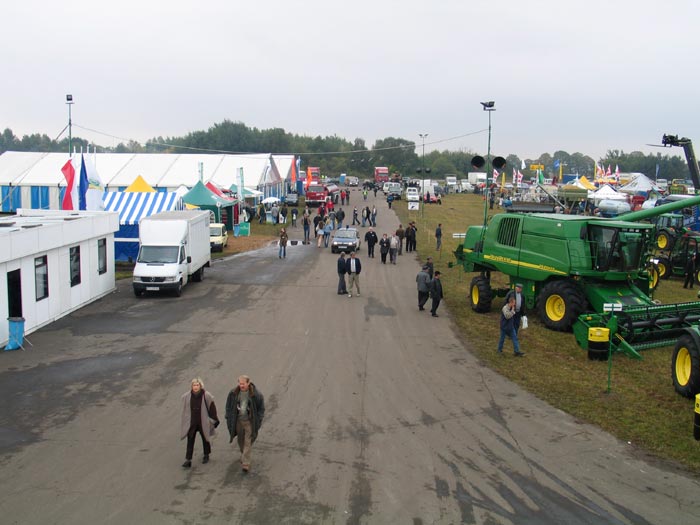 ELECTRIC SAFETY
We offer power cabinets, lighting columns, cabling allowing us to service very large outdoor events.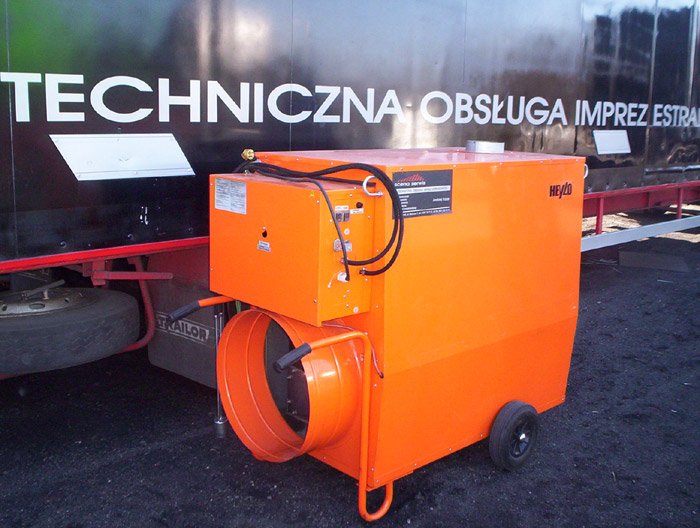 HEATERS
We offer mobile fan heaters HEYLO K100, K120, K150 of heat output from 6000m3/h to 9000m3/h.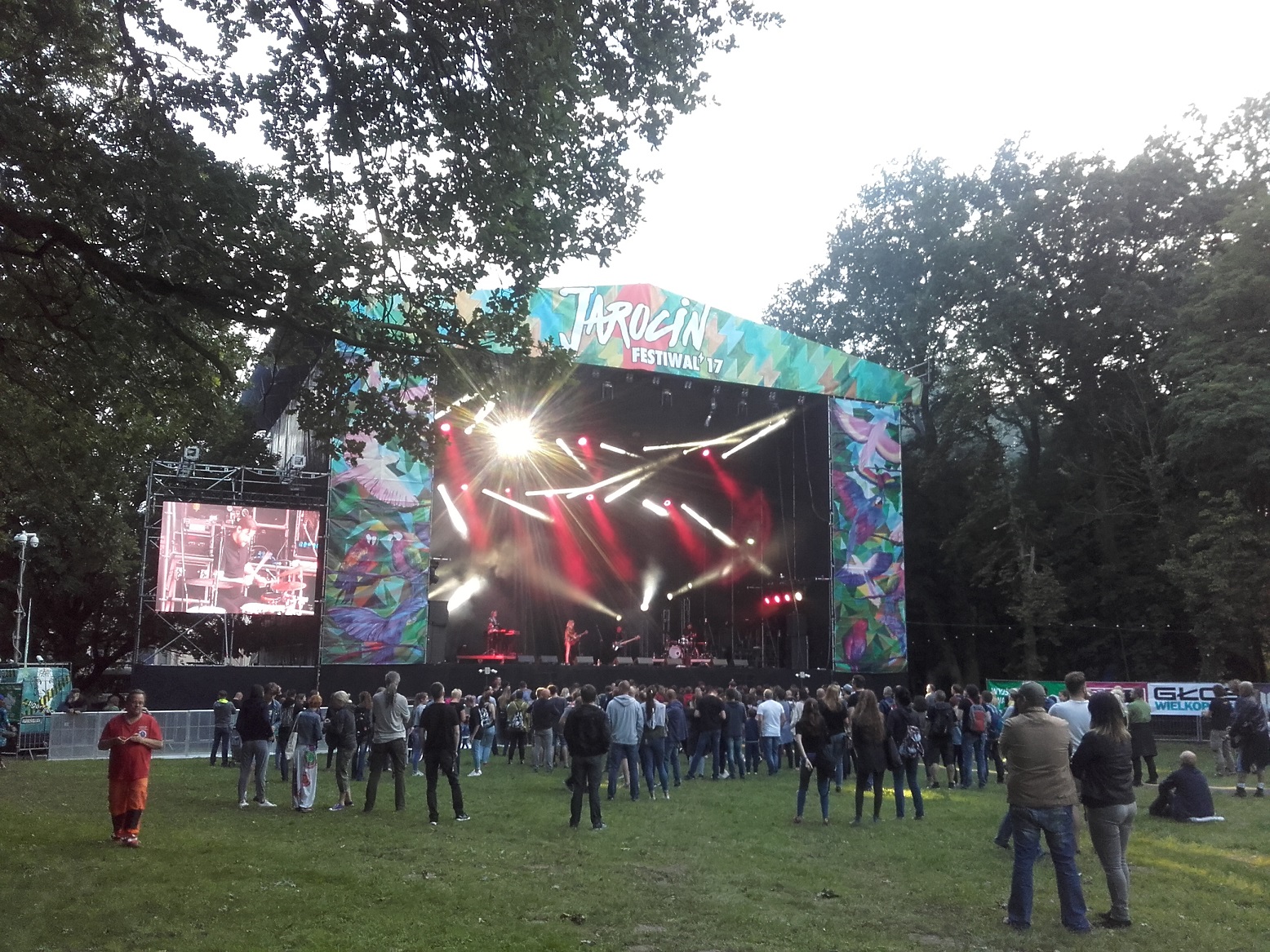 VOLUME SUPPLY
We offer high quality sound equipment for use at parties, concerts and stage events.